TIPS TO HELP YOU SAFELY SELL YOUR DIAMOND RING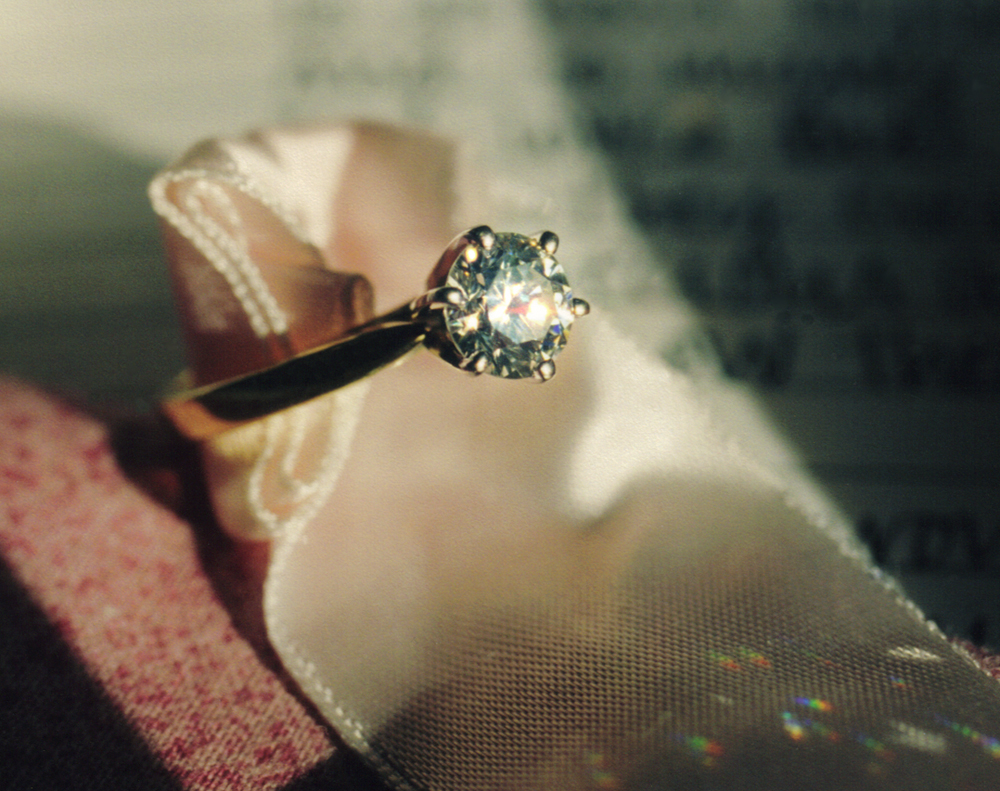 If you have a diamond ring that you no longer need or want to see, selling it can be the only way to get some value out of it. Maybe it reminds you of a marriage or engagement that ended badly, an inheritance piece you want to get some money out of, or perhaps you want to fix a financial need. But seeling your diamond ring has its headaches, especially because used diamonds have no one objective measure of their value, which can be overwhelming for an inexperienced seller. But here are tips to help you safely sell your diamond ring.
Understand the value of your diamond ring
Just because you bought the diamond ring for thousands of dollars doesn't mean that you will get the same amount selling it. Therefore it is best to understand the value of your diamond ring before rushing to the market to sell it. A certified appraiser can help understand the quality of your diamond ring based on its characteristics and condition. They can also identify the negative and positive aspects of the ring that could impact its value.
But note that the appraisal value may be high than the amount you are actually going to sell the ring for. If you don't have the money to get an appraisal, look for a buyer who can.
Think about your selling options
If you want to sell diamond ring, you have several options: sell to a jewelry store, pawnshops, direct consumers or find a diamond buying company online. First, avoid jewelry stores because if they buy the diamond ring, they will buy it cheaply because they have plenty of new ones they are selling. Secondly, avoid pawn shops because their diamond selling prices are expected to be way low than the market prices, so they buy diamond jewelry at meager prices to justify their low costs. The other option is selling it directly to a consumer who will obviously not buy the ring for a high price because it is used.
Sell your diamond ring online.
A good option is to sell your diamond ring to a reputable company online. One good thing about online diamond vendors is their policy. A reputable vendor can provide free insured shipping for your diamond ring and return it if you don't accept their offer within the specified period. The only important thing is to ensure you understand the policies and research about the company before doing business with them.
Be emotionally ready to sell
Diamond rings are most often associated with love. But just because you have a high sentimental value for the ring doesn't mean that the offers you get will match that. Just ensure you are emotionally detached from the ring and fully prepared to sell it.
Set a realistic price
Be realistic when selling your diamond ring. Have a professional appraisal to determine its value and research various diamond selling websites to know the current market prices. Also, factor in the discount for the pre-worn diamond ring, and that way, you can set a realistic price.
The takeaway
Only deal with reputable buyers and do not blindly trust anyone when selling your diamond ring.