Steal the Show this Diwali By Keeping These Fashion Tips in Mind!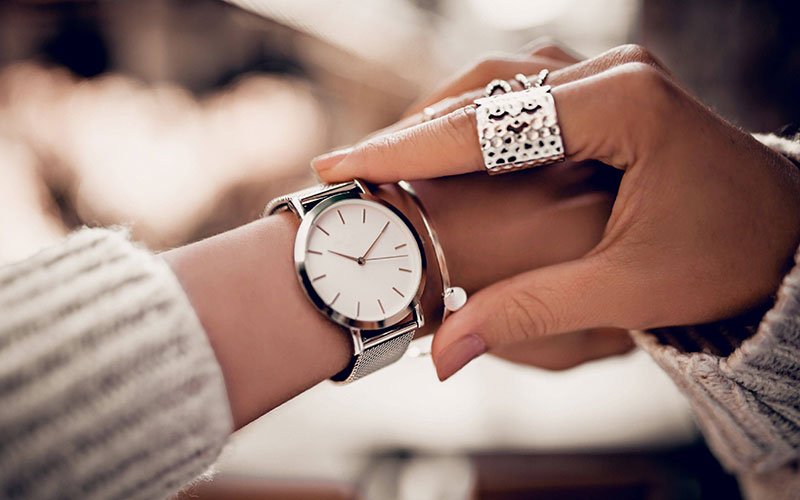 The month of festivities is here around the corner. It brings with it another opportunity to deck yourself and look your fashionable best. The way you dress defines your personality and how people see you as a person. Your personality is often judged by the way you carry yourself. As you roam around your city and celebrate happy times, remember a few quick tips that can help you look your best:
Opt for a traditional look with long jhumkas and gorgeous Indian outfits. Maybe a sleeveless kurta with a patiala. The online shopping sites have a variety of branded outfits for you to look for.
Trying a touch of indo-western can also just serve the purpose. Use sharras or palazzos or cigarettepants instead of plain jeggings to look stylish and stay comfy at the same time.
Long skirts and dresses can be another festive approach to go for. Consider using pastel shades with a slight of bing.
Next is to use the appropriate accessories to give your look an enhancing step up. To look classy, simple yet empowering, the best way is to carry a watch– it can be a digital one or a smartwatch, or a simple bracelet one.
Timex has brought a wide collection of branded ladies watches, online shopping has been made very easy as well. You could try the Fairfield Chronograph 41mm mesh band watch for all your silver outfits or a Fairfield 37MM Mesh band watch for the festive golden.
Alongside, make sure that your clothes fit you perfectly, balance the proportions, explore your own personal style– play with colors, belts, your footwear. Try to mix patterns and textures that you adhere to.
For the festive feel, try bright shades of lipsticks and string on some pearls to complete your look.
In this post-pandemic era, match your masks with your outfit, search for cute protective prints that match your wardrobe collection.
Use the online shoppingwebsites to explore the collection available across the country. You can use tape to find your accurate size and fitting.
For the slight winter areas, you can opt for a vintage cardigan to tag along with loafers and boots. Never go for a boring coat. Find trendy prints– own something leopard for the winter.
You can also go for a monochrome look clubbed with a denim jacket.
Next, you can throw on a scarf and carry a trendy purse alongside.
For the best footwear, you can opt for nude pumps, and they help your legs look slim and long.
If you wish to show off your curves, opt for a thicker waistband.
Another important tip is to look for a good tailor around your city that can help you customize the look of your choice.
Spend about 40% of your budget on accessories.
Dress what your body allows, not your age.
Buy only when you like something; stop wearing things that you buy as a result of impulsive purchases.
Another pro tip is to upgrade your buttons and change the entire outlook at once.
Looking your best is what every woman dreams of; the parties and meet-ups lined up at this time of the year prompt you to look even more charming and attractive. Leave a mark wherever you visit the next time. Further, it's time to shop and upgrade your existing wear. All the brands are on sale, providing huge discounts to their customers. The best collection is all out there to explore.