Fashionable Jewelry Gifts For Men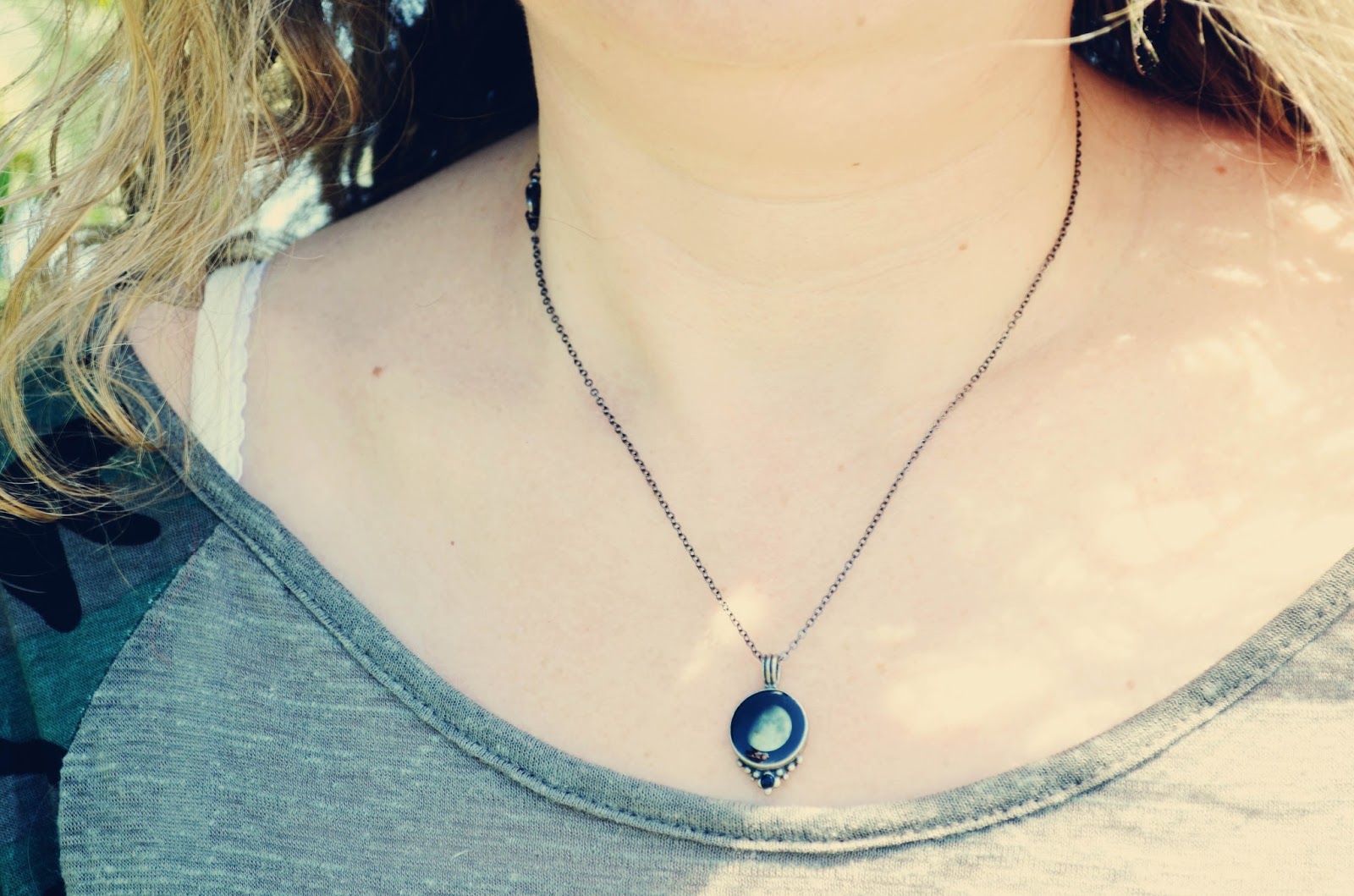 From cufflinks to tie bars and keychains, there are plenty of stylish jewelry pieces that can make great holiday or birthday gifts for men. But since we know how tough it is to find the right thing at the right price when you have no idea what he's into, we've put together a great list of fashionable jewelry gift ideas that are sure to up your style game.
So whether he prefers platinum or gold, something simple or super flashy, we've got you covered!
1.  Choose Quality
Gifting your man with quality and stylish jewelry like the one you can find at Moonglow Jewelry is a safe way to show how much you care.
When buying jewelry as a gift, quality is essential. Look for pieces that are made with high-quality metals. This is especially important if you are buying jewelry for someone who has skin allergies or sensitivities.
Top quality jewelry will last for years, even with daily wear. Poor-quality jewelry might tarnish or break after a few months of use, which might not be ideal for the recipient.
2.  Celestial Jewelry
Celestial jewelry is a style that was popular in the '60s and '70s and is making a comeback. People love the look of a night sky, especially when it is set in a ring or pendant. There are many different designs that can be used to make celestial jewelry, including stars and moons. Some pieces are inspired by constellations.
Celestial-inspired jewelry isn't for girls only. You can help your man rock with a celestial lifestyle by gifting him with a moon keyring or a mens moon pendant. Their designs range from simple to more intricate, so they're sure to find something that matches their style.
3.  Sleek Keyrings
A stylish keyring is a perfect accessory for those who love showing off their personality through accessories. Plus, you can have it engraved with his name or initials on the front. Favorable for men of all ages, it's a great piece to add to his everyday wardrobe. With so many different styles available, there's something for everyone.
4.  An Elegant Tie Bar
A tie bar is a small, decorative piece of metal that is placed above the tie knot. They are very convenient and practical as they keep the tie from crumpling up when it is not being worn. They also allow you to express your own sense of style through different designs and materials. Tie bars are very easy to shop for and make for a very thoughtful and useful gift. They come in a variety of different materials, including gold, silver, and copper.
Conclusion
Jewelry is a great way to show how much you care about someone, and you don't have to spend a lot of money to make an impact. From keyrings to pendants, there are many stylish options to choose from. You can find something for every budget, and there are many affordable pieces of jewelry that are just as nice as the higher-priced options.