Paris Haute Couture Week: New High Jewellery Collections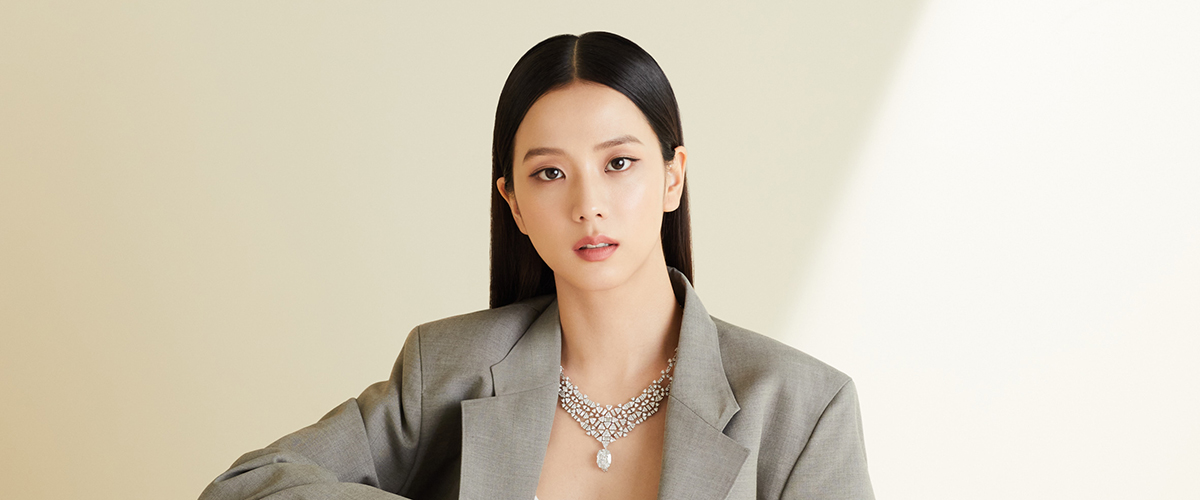 Each new high jewelry collection should outperform the previous one by showcasing the largest and most beautiful stones, demonstrating innovative and transformative looks that can be worn in a variety of ways, and adhering to recognizable design codes – all while remaining unique. An entire team, from the gemologists to the creative director, is challenged to check all of these boxes in order to create the perfect piece. Another unspoken rule is that the most spectacular piece in a "high" collection is the necklace. They are typically the most sought-after and exhibit the purest expression of creative thought. As a result, the majority of collections start with a necklace.
Our luxury lifestyle magazine provides an overview of the Haute Couture Week in Paris high jewelry collections.
Chopard
The Swiss firm displays its most recent acquisitions, which primarily consist of rare size and color stones. A massive uncut emerald weighing 6225 carats that was mined in Zambia at the Kagem Mine in accordance with strict ethical and environmental standards has become a true sensation. Chopard intends to launch an emerald collection based on this magnificent stone in the coming years. A 70-carat pink Caroline Star diamond and a pair of blue 4.22 carat and flawless transparent pear-shaped diamonds in a 'toi et moi' style ring round out the collection.
Louis Vuitton Bravery II
The first part of Bravery was dedicated to the 200th anniversary of Louis Vuitton by Francesca Amfitheatrof, the creative director of the Louis Vuitton jewelry branch. This second section focuses on its main invention, the travel chest, by reimagining classic elements like locks and metal corners. It also features a diamond-encrusted letter V, which serves as the setting for a massive 20.29 carat warm cognac yellow sapphire from Sri Lanka in the Le Magnetisme necklace.