Why Do Most Men Prefer Tungsten Wedding Bands?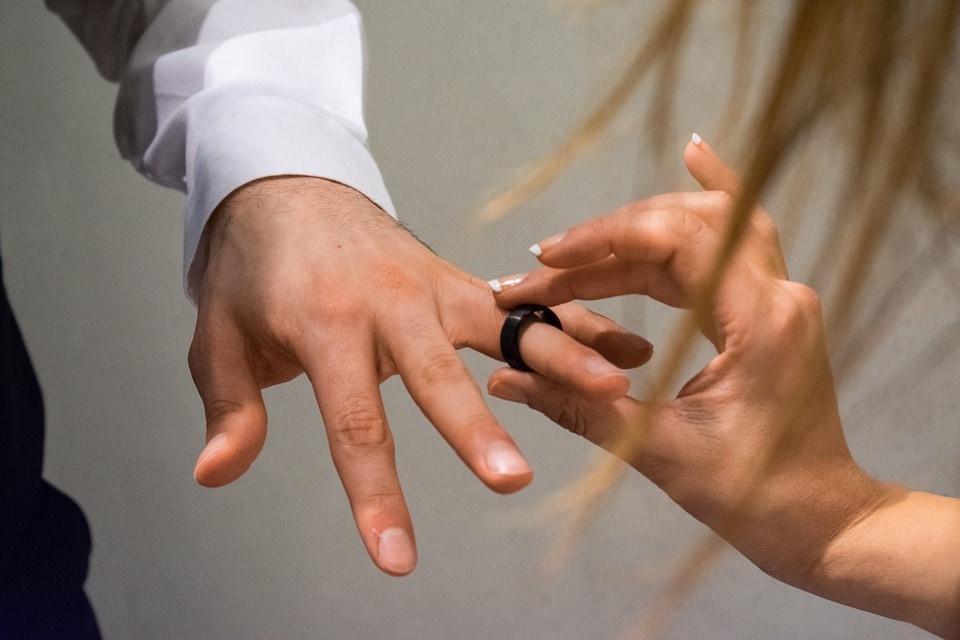 Are you planning a wedding and are shopping for a wedding band? This seems exciting, right? It's not one of the easy-to-do tasks on your list. There are multiple ring styles and designs available, and choosing the best can be daunting. One popular ring option is the Tungsten band and it's an alternative to most metals. It has gained a lot of popularity recently and is one of the top-selling men's bands in America.
 What makes tungsten wedding bands popular?
Stylish & unique look 
I presume you want to look stylish on your wedding day and want a stunning piece to make you stand out. There are different options available, but tungsten will serve the purpose. Such brands have a unique appearance that sets them apart.
 You will get Tungsten wedding bands in white, black, or gray. These are great choices for anyone wishing to stay off the conventional gold and silver hues. Again, most men prefer the sleek yet masculine appearance of the metal.
Hypoallergic properties
Tungsten bands are naturally hypoallergenic and feature natural gunmetal gray, black or white color. They are friendly to your skin and won't trigger allergic reactions. Tungsten rings are ideal for men with sensitivity to other metals like gold. You can safely wear a tungsten band and never have to battle a rash on your special day.
Tungsten is durable& scratch resistant.
 The word Tungsten originates from a common Swedish term meaning heavy stone. The metal is highly rated for its hardness. It's so hard that the only metal that can scratch it is a diamond. It's harder than titanium and cobalt, making it a durable choice for many.
That's not all; tungsten is resistant to scratches and abrasions. This is because it features about 15 % nickel which adds that scratch resistance feature. Most grooms go for tungsten bands due to their durability, and acquiring one will give you the best value for your money.
Tungsten bands won't bend.
 You want your ring to maintain its original shape, and should go for hard metals. Tungsten is such a material and won't bed thanks to its hard nature. In case of accidents, the band won't lose shape or get deformed and injure your finger.
Tungsten rings are affordable.
Most people fancy gold and rings or those featuring other precious metals, but these can cause a dent in your wallet. However, tungsten bands are famous and make great alternatives to most metals. They are cost-effective, and you can get a high-quality band for as low as $ 200. Also, if your ring needs replacement, you can do this without breaking the bank.
A quick wrap up
 Durability is critical when shopping for men's wedding bands. This is one of the major reasons why most grooms prefer Tungsten bands. They are long-lasting and less prone to scratches. Can I tell you more? These bands are cost-effective and will suit anyone on a budget. Therefore, if you're seeking to buy a quality wedding ring, head online and order that stunning piece from nay leading store.