Important Tips to Know Before Shopping for Honeymoon Lingerie
Wedding day is the most important day of any woman's life. The day on which you want to feel confident and beautiful because you are in the full spotlight in all of the events and festivities. All you need and want to get is fulfilled especially when it comes to shopping. It is a very special occasion indeed. You get to splurge on makeup, jewelry, clothes, and many more.
The thing is that you get a chance to choose lingerie for yourself that is special and sexy keeping the honeymoon night and trip in mind after the wedding. Sexy honeymoon lingerie can make your special night even more special with the added hotness of honeymoon lingerie. But if you are stuck in your shopping spree and contemplating what to look for when buying honeymoon lingerie. No worries. Newlyweds already have a lot of things to be stressed about the wedding ceremonies and honeymoon lingerie will not be one of them. Keep on reading.
Here are some important tips to know before shopping for honeymoon lingerie: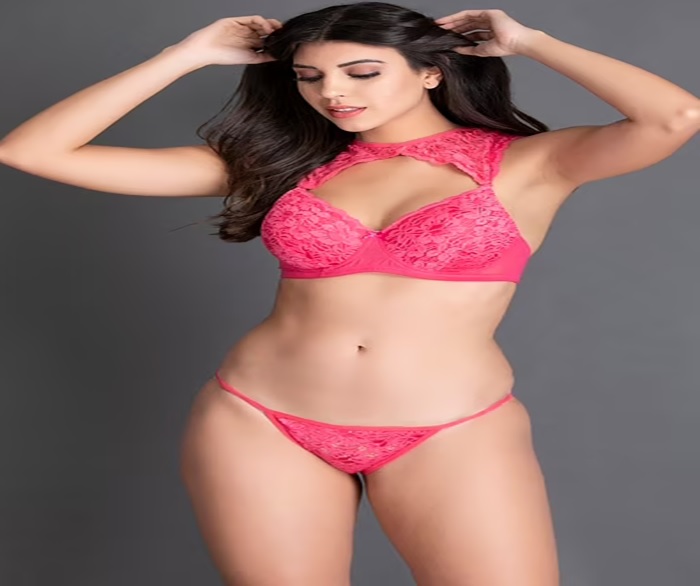 Image Source: Clovia
Being comfortable in whatever you wear is most important. You don't want to be stuck in uncomfortable lingerie on your special night. There is lingerie that provides comfort and is appealing in its appearance. You can choose lace and satin style lingerie which are not only soft and comfortable but also look beautiful. Buying your perfect size is also important because if your lingerie is too tight or too loose, it will not look good no matter how beautiful and expensive it is.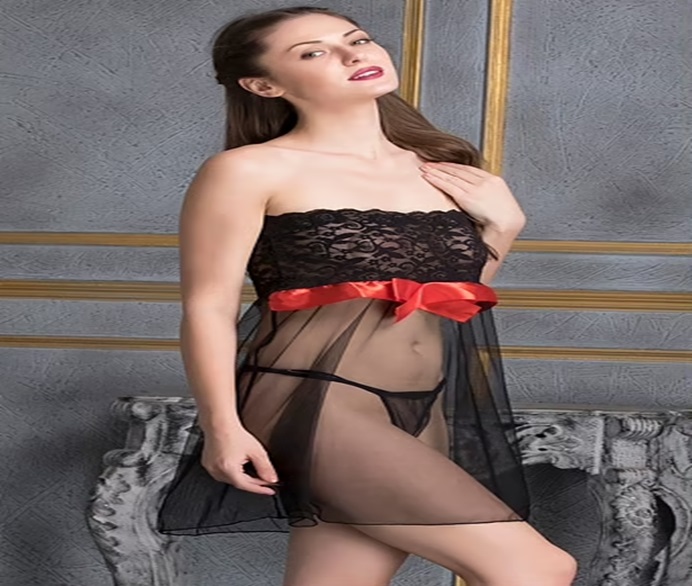 Image Source: victoriassecret
You don't need to choose only revealing or transparent lingerie if you are not comfortable with it. Classy nightwear with some sleeve action can look so good. Go for something like the patterned babydoll lingerie, satin slips, and many more. If the revealing options are too much for you, choose the one that comes with a robe and you'll be good to go. You will have the option to remove it or wear it whatever you like.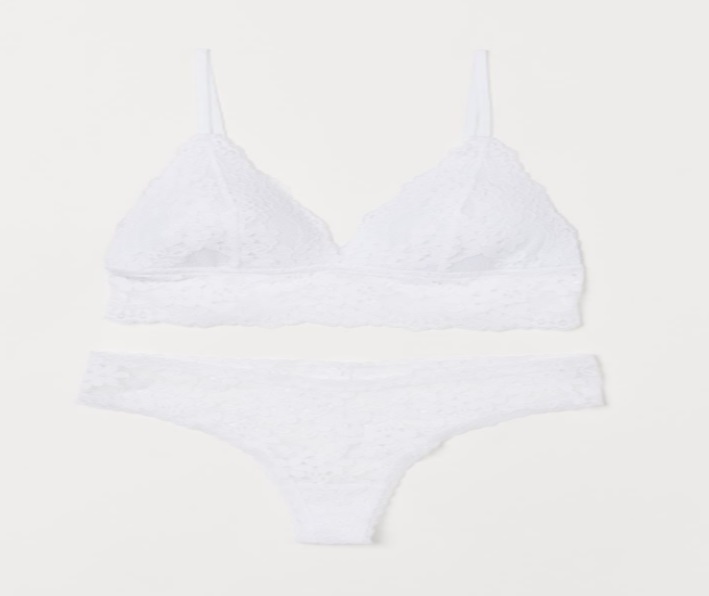 Image Source: H&M
Choosing bras and panties differently and matching them could be tricky. Honeymoon lingerie sets will make your shopping way easier and you will get what you want in one go. Lingerie sets are versatile as they can be worn separately also with several outfits. They look fine and dandy when worn on the honeymoon.
Read Also – 5 Lingerie Sets You Need to have in Your Suitcase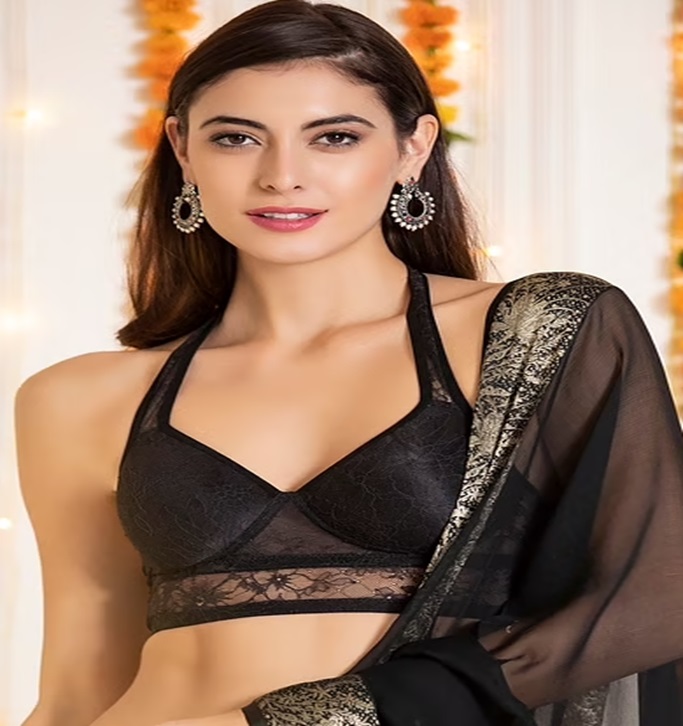 Image Source: Clovia
Choose lingerie that satisfies you visually and feels special. You are not going to impress your husband, if you are yourself do not feel comfy with what you choose for yourself to wear. Honeymoon lingerie could be very expensive and if you end up regretting buying it then that's money gone down the drain. A bride is a busy bee with everything that goes on in getting married but take your time to make any decisions when it comes to lingerie. Explore the market and take your time to select one or many, depending on you. Bralettes and lace lingerie are comfy and sexy because of their intricate designs and patterns.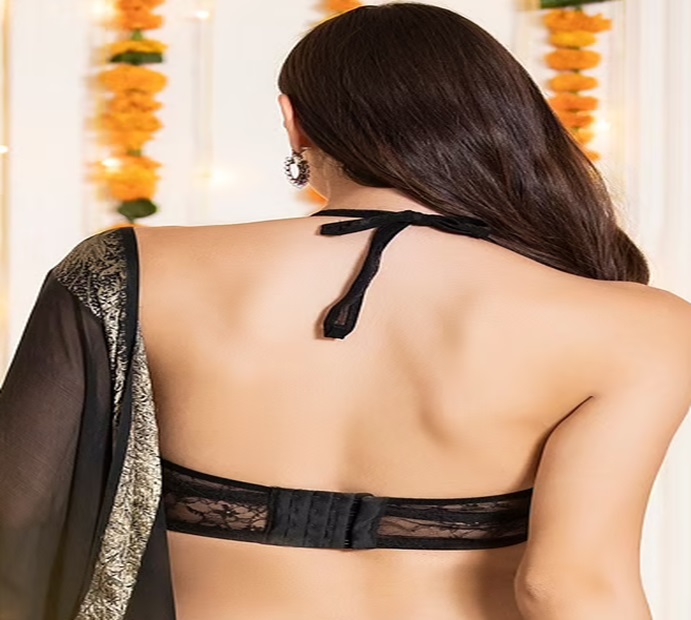 Image Source: Clovia
Black is the one color that looks good on everyone and goes with every outfit. If you are confused and couldn't settle on any color, go for the black one. It looks graceful and sexy at the same time. You can get multiple uses out of it and it's a great option for honeymoon lingerie.
Honeymoon lingerie is important to have but not a necessity. You should wear your confidence in yourself and everything after it. Choose the versatile Honeymoon lingerie, the one you can even use more often even after its initial purpose has been served. Happy shopping!