How to Get it Right When Choosing an Engagement Ring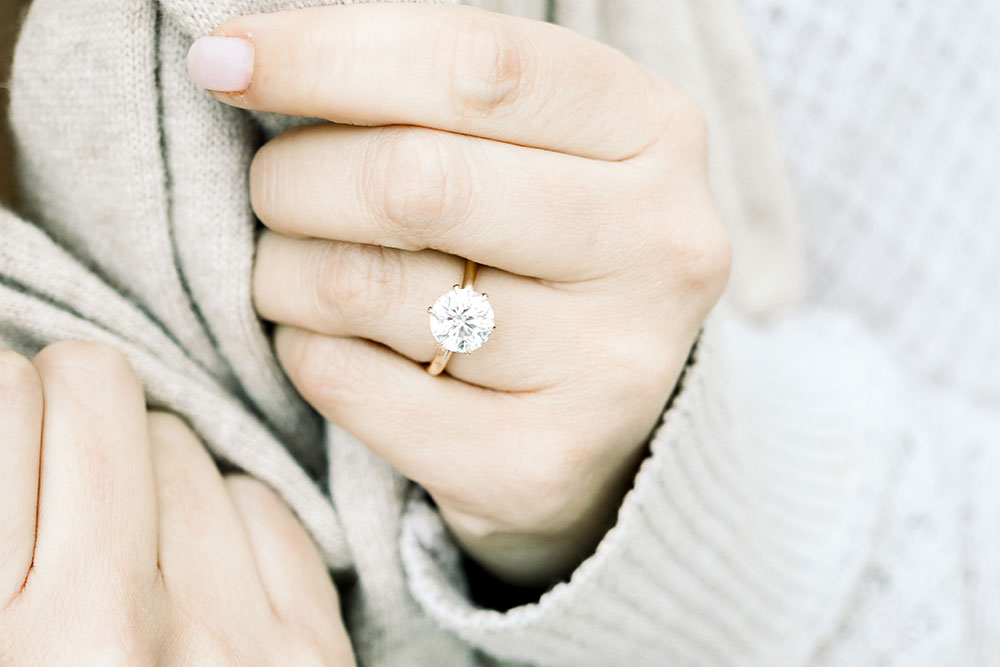 Choosing an engagement ring was once a simple and, to a degree, purely pragmatic process. As times have evolved, so has the value that's placed on what is now a momentous milestone in the journey of any couple. When coupled with the pressure of proposing itself, the abundance of jewellers and the many types of engagement rings on the market is enough to easily stump even the most romantic and well prepared. Fortunately, there are plenty of retail jewellers and private dealers selling engagement rings in Melbourne who can also help to make your decision easier.
But with great choice comes great responsibility, so it can be helpful to go into the decision of purchasing an engagement ring armed with as much information as possible. Here are a few considerations to keep in mind so you can get it right when choosing an engagement ring.
Decide if You Will Shop Together or Separately
Shopping for an engagement ring can quickly turn into risky business. The ring size, colour, shape, type of stone and band all need to be accounted for and correct. If you're not privy to all of your partner's preferences when it comes to these factors, it makes more sense to go shopping for the ring together. Whilst you might lose a bit of the romantic spontaneity that comes with a proposal, the trade-off is that you'll ensure your partner receives the exact engagement ring they want.
However, if you and your partner are the more spontaneous, care-free types, you might choose to go it alone. You can consult a close friend or family member of your partner beforehand to learn of their ring size. While this is a riskier approach overall, you can fully preserve the surprise factor.
Get Advice from an Expert
As this is a big and hopefully memorable purchase, it doesn't hurt to get advice from an expert. This is especially true if you're not overly confident when it comes to shopping for rings or jewellery in general. Fortunately, jewellers selling engagement rings in Melbourne are usually more than happy to help customers make their proposals a particularly memorable experience.
An added bonus of working directly with a jeweller is that they will be able to help you tailor the engagement ring to your partner's personality. They can even suggest stunning alternatives to the traditional diamond ring depending on your partner's preferences.
Make it Personal
At the end of the day, the time spent and the cost of the ring itself are both negligible if the piece does nothing to reflect your true admiration for your partner. A ring that costs less but has immense sentimental value due to the incorporation of a unique personal flair will stand the test of time far better than a ring that's pricey for the sake of it. If you're truly in doubt about which engagement ring to buy, reflect on the journey you and your partner have had so far and opt for something unique and unexpected. Rest assured, there is a jeweller out there with the right ring for you, so you don't have to end up with the type of engagement rings Melbourne couples typically go if you're after something unique.