How To Choose The Perfect Backpack For You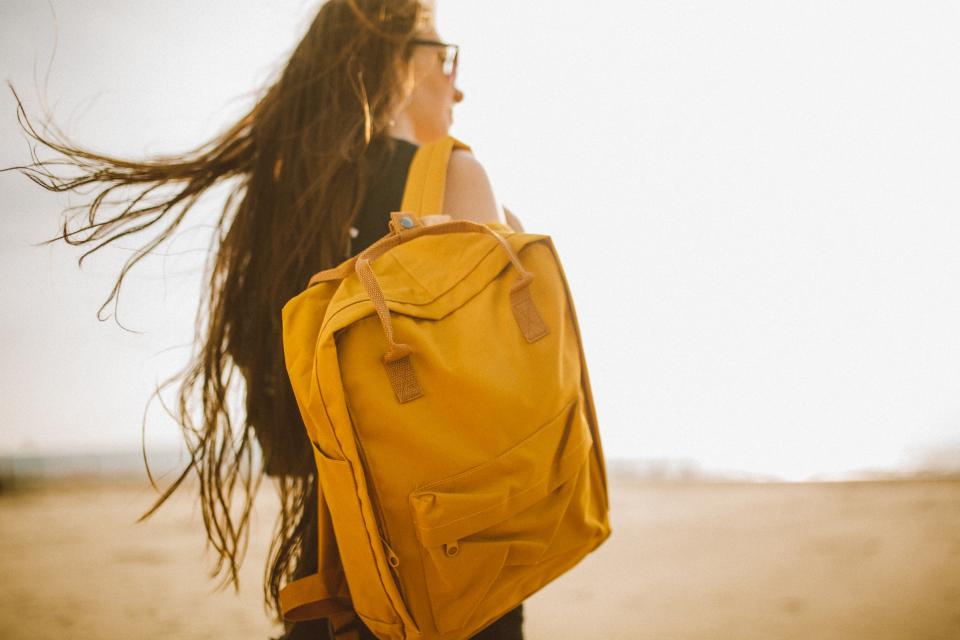 Has your adventurous side been dying to come out but now you have finally mustered the courage to do things you have always wanted to but were too scared to?  You have come a long way, be proud of yourself! So, what is the first thing that comes to our mind hearing the word adventure or traveller? Backpacks, yes! The most essential tool for an adventurer. Not only should be able to carry all the required items for the trip but should also fit your body type and efficiently carry everything while keeping you at comfort. This might sound quite intimidating, but we are here to help you start your journey in the best way possible.
1)      What are you going to use it for?
 Before you impulsively start looking up backpacks online and get distracted by all those different features and variety, think about what you need it for and investing in a good quality backpack is important. Are you going to visit some beautiful cities and need a backpack for your laptop or photography equipment or are you going to be trekking in the wilderness? Pick a backpack according to your trip. The size matters a lot as well. For example, if you are planning for a very long hike, you will need an extremely lightweight backpack of a much bigger size to accommodate all the essentials for a long and tedious trip.
2)      The basics are important!
 Read on it before taking any action. Learn all about the backpack designs and it will help you decide what is more suitable for you. For example, a well-ventilated backpack will avoid sweat to pool up on your back. Different designs give a variation in ventilation as well. Multiple pockets will give you more space for organizing the items. Therefore, get to know all kinds of backpack designs so that you will have the full knowledge of what kind of bag you want.
3)      Get a good look at it before you buy one
 While buying online will give you a good amount of discount and is very convenient, you should first go to the store physically and check it out. You will know the look and the feel of the backpack you want to buy and then you can go ahead and order it online if you want once you have done that.
 Avoid getting tempted to buy cheaper priced backpacks as they do not last long and are made from cheap quality materials. If you add in an extra couple of bucks, you could get an amazing quality backpack with far more useful features and it will surely not ruin your trip.
4)      Size is equally important
 Make sure you have planned your trip out in detail so that you have complete knowledge about what you would require on this trip and can accordingly choose a size that suits your needs and will carry all your essentials effectively and with ease.
5)      Accessories are not useless
Consider buying a rain cover for your backpack or a hydrating reservoir. These things might come in handy while you are out on a long trip. Extra straps could also be bought for a much safer side.
Hopefully, by now, you must have gotten the essence of how to pick the perfect backpack for your trip. A beginner's trip might sound scary and intimidating, but how would you know if you have not explored it yet? We hope this has helped you to move a step further ahead in planning your journey and a step back from fear. Make it the perfect trip by starting with the perfect backpack.