Having Trouble finding a maxi? These maxi dresses will catch every eye around you!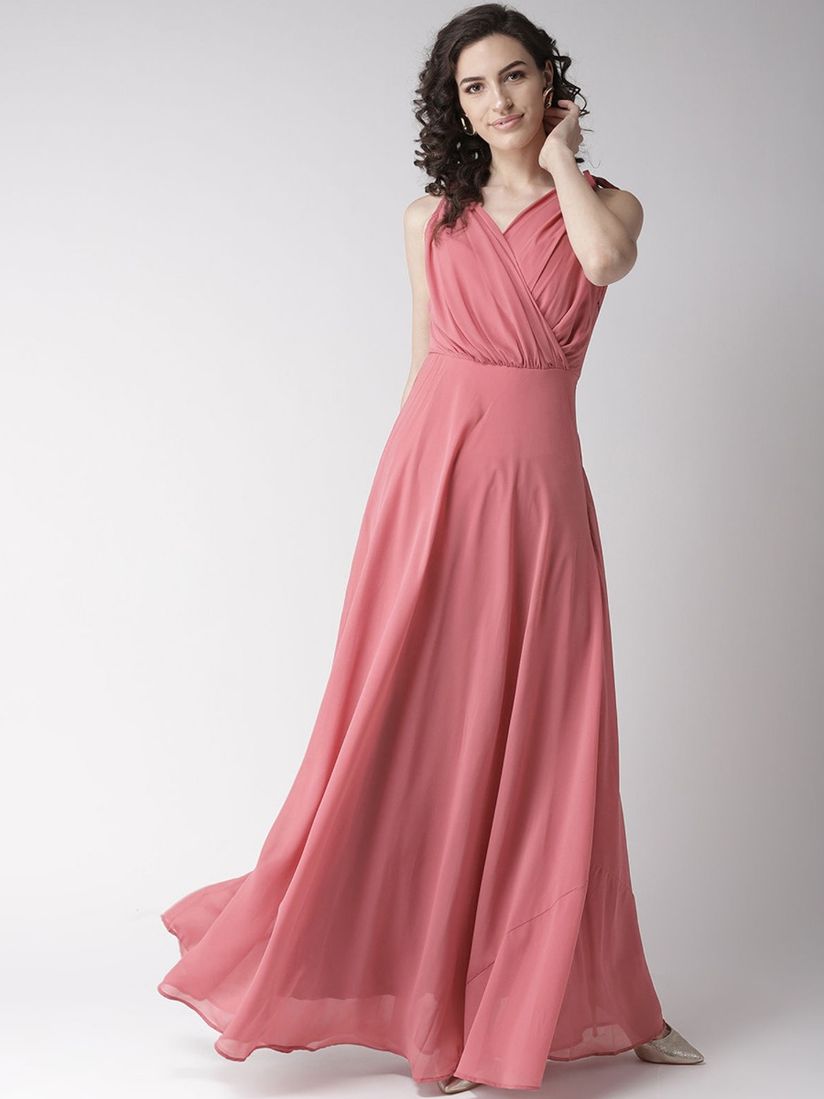 Previously, we talked about women's long sleeve blouses. This time, we will introduce maxi dresses. as we all know women's maxi dresses as are not made for daily wear, so if we are to get these we should focus more on quality of the material and long-lasting premium quality maxi dresses because we don't have to wear them daily, and we mostly wear them when we have events, parties or any hangouts so they need to be attracting and good quality at same time.
However, there are casual maxi dresses and formal dresses as well, so it all depends on the purpose you are buying them for. If you are buying them for parties and hangouts you should be going with casual maxi dresses with some cool prints and designs. But, if you are getting them for professional work place to look more formal then there are some other factors to keep in mind before purchasing any maxi dresses.
Here are some varieties of maxi dresses
Asymmetric Maxi dress
Moreover, this one is could serve for both casual and formal situations, because this has a really nice design and cutting that fits for both situations. And getting something for more than one certain purpose is always a smart choice, because you save your money and time.
Single-breasted maxi
Truly, these are made for workplaces and similar situations, if you want an outfit for your office and professional look, these are the ones that you shouldn't be missing. Importantly, when you are making a purchase for something formal, you should be focused more on material quality because if the quality is poor it can make some situations embarrassing and uncomfortable.
Two-piece maxi dresses
Indeed, two-piece was the idea that made maxi dresses known, when these are flowing when you walk which gets all the eyes on you. These are not that comfortable so we would recommend this to wear this somewhere you don't spend your whole day, because a good dress with good design doesn't always has to be comfortable, so you should rather wear them in your workplaces, and meetings. These can give you a real formal look.
Printed Sleeveless Maxi dress
Obviously, Printed maxi dress is something that makes every girl look beautiful, a good print with sleeveless arms portrays a really model look, while you get goosebumps. These are also good for both formal and casual situations but depends on the print and design you are buying them with.
So what are you waiting for, get yourself a maxi today and make selfies or post pictures of you with a new look. To talk about price, 30$ for a maxi is something worth considering and with quality material and cool prints they do get our recommendation to our viewers. There are over 400 maxi dresses out there waiting for you, so go ahead and determine what could be the best choice for your personality and physique, always observe yourself before making a purchase to avoid disappointments and wasting your bucks. You may find more women's tops on sale easily by learning from our posts.