Celebrate the Best Moments Of your Life with the Perfect Engagement Ring.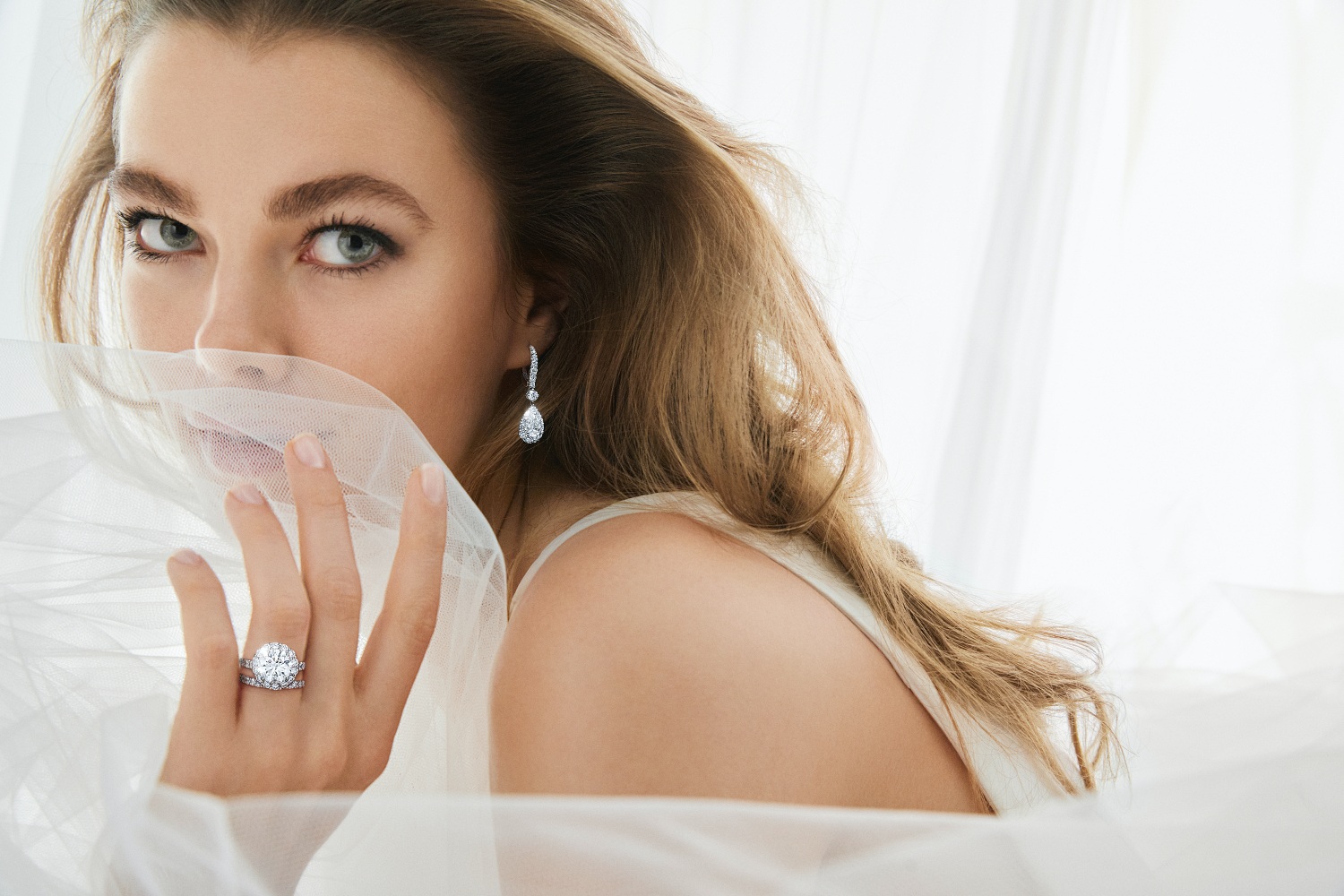 Wedding and Engagement Rings are a Romantic Symbol of Commitment.
Wedding rings and engagement rings are seen as a symbol of commitment by our society from centuries. Wedding ring for many is a symbol of love and attachment. When you make your beloved wear a ring, it shows your love and portrays that he or she holds a vital place in your life. Also, it is seen as a universal symbol of eternal love and faithfulness forever.
Moreover, the engagement ring acts as a beautiful memory about those precious moments of your engagement. It stands as an emblem of promise of marriage and portrays love and devotion towards your partner. Most women see their engagement ring as a symbol of everlasting love as well as loyalty to their partner.
When you look for a bespoke engagement ring for your partner, you may feel overwhelmed understanding the 4 C's of the ring. The main aspects that you must consider while buying the ring is the quality, your budget and your partners liking. The ultimate goal should be to invest in the perfect ring that fits your budget, without making a compromise.
Diamond Story Offers an Unmatched Experience While Buying Engagement Rings.
Choosing the perfect engagement ring for your partner is a wonderful way to start a magical and exciting life long journey with your beloved. Diamond Story, one of Australia's largest lab grown diamond merchants, offer a large collection of fine jewelry. All their diamonds meet the standards set for exceptional quality and are GIA Certified which ensures that you are investing at the right place.
Diamond Story offers a wide range of beautifully crafted engagement rings, in unique designs. They understand that the engagement ring is much more than just a piece of jewelry because of the beautiful emotions attached to. Their creative designs are such that you would love to invest in them to celebrate the best moments of your life. Moreover, each ring is created with exact precision and by giving attention to every small detail.
If you are new to buying diamonds, you can virtually consult their jewelry expert to answer your queries and help you pick the best one. Their collection of solitaire rings, diamond band rings, classic 3 stone ring and the popular halo ring cannot be matched by anyone else in Melbourne. Whether you are looking for an elegant design or a glamorous one, you are sure to find your dream engagement ring here in your budget.
Other than an online jewelry store, Diamond Story has offices in Melbourne and Hong Kong. You can also get your engagement ring customized from them, if you have something specific in mind, as they are the best for engagement rings in Melbourne. You can choose your diamond shape, the clarity, color, certifications etc. and can consult them either online or physically to give life to the perfect diamond engagement ring design that you have in mind.
You must check out Diamond Story for the best prices, quality and workmanship while buying an engagement ring.