A Guide to Modern Day Poker Fashion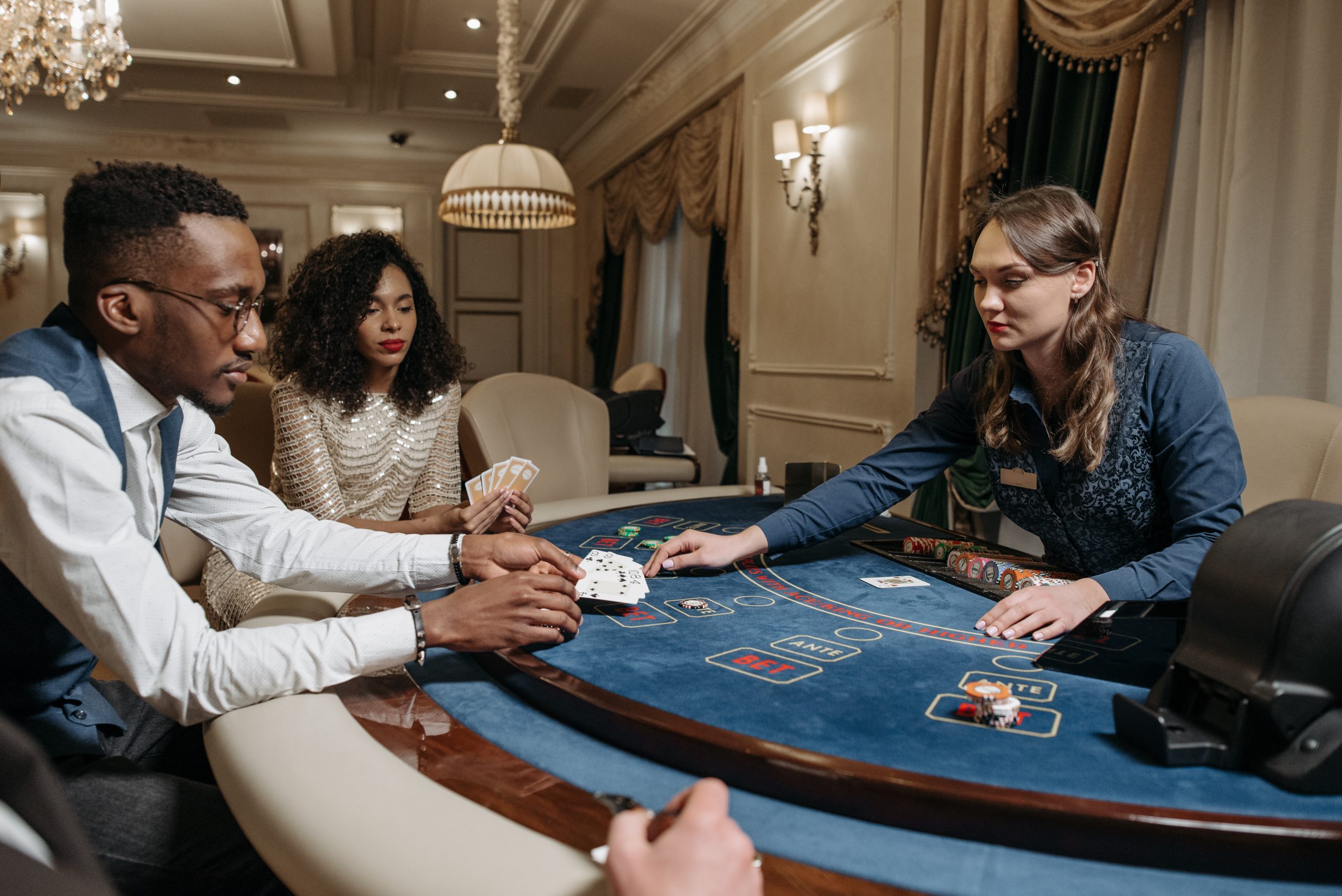 If you're looking to head out to play poker, the last thing that's probably on your mind is what you're going to be wearing. Your head will be consumed with how you're going to play, and of course if the journey home is going to be a happy one following a big win.
However, you do need to consider your outfit before heading to the casino. Not only can it help you at the table, but depending on the venue you're choosing to play at, there may be dress codes that need to be adhered to. Would there be anything worse than being turned away from the game before you've even had the chance to take up your seat?
Of course, we don't want that to happen, so why not follow some of our suggestions so that your focus can turn to the table.
Making a statement
Consider how your choice of attire can impact how your opponent perceives you. It's suggested that people can build up an image of you within 12 seconds, so it's essential to strike the right impression. Some people love nothing more than making that statement with their clothing. No matter if that's a bright, flashy designed shirt or something that exudes the impression of a higher class, like a dinner suit and bow tie combination. It can be used as the perfect way to distract your fellow players, or simply as a visual extension of your personality. Clothing can be a great way to express yourself and your intentions, and this is all before the turn card has even been dealt.
Be comfortable
Although it feels great when we dress to impress, remember, playing poker is very often something that takes place over many hours. So, it's arguably more vital to stay comfortable. It's a good idea to take a look at how the professionals dress when heading into a tournament to get a grasp of how they do it. Phil Ivey is one of the greatest poker players of all time, and he's often seen in loose-fitting shirts and jeans. He knows exactly how to dress down, but still retains the impression of being brilliant at the table. Meanwhile, other players, such as 16 times World Series of Poker bracelet winner, Phil Hellmuth, prefers to be super comfortable and take on the tournament whilst wearing a baseball cap and a hoodie.
Accessorize appropriately
One of the main accessories that poker players wear is sunglasses. The eyes are known as the window to your soul, so there's no way you want your fellow players searching in there to seek your intentions! A pair of shades could be the perfect way to give you somewhat of an advantage. There are a wide variety available to suit your style, and all of them are just as effective at the table. Another accessory which the player could use to block out unwanted distractions are a pair of headphones. Listening to music can allow players to be in their own world, rather than partaking in the chit-chat at the table, which could lead to a missed opportunity in the game.
As you can see, there are a host of reasons as to why you should consider what outfit you wear before playing poker.
Image: https://images.pexels.com/photos/7594296/pexels-photo-7594296.jpeg