10 WAYS TO MAKE A STATEMENT WITH YOUR JEWELRY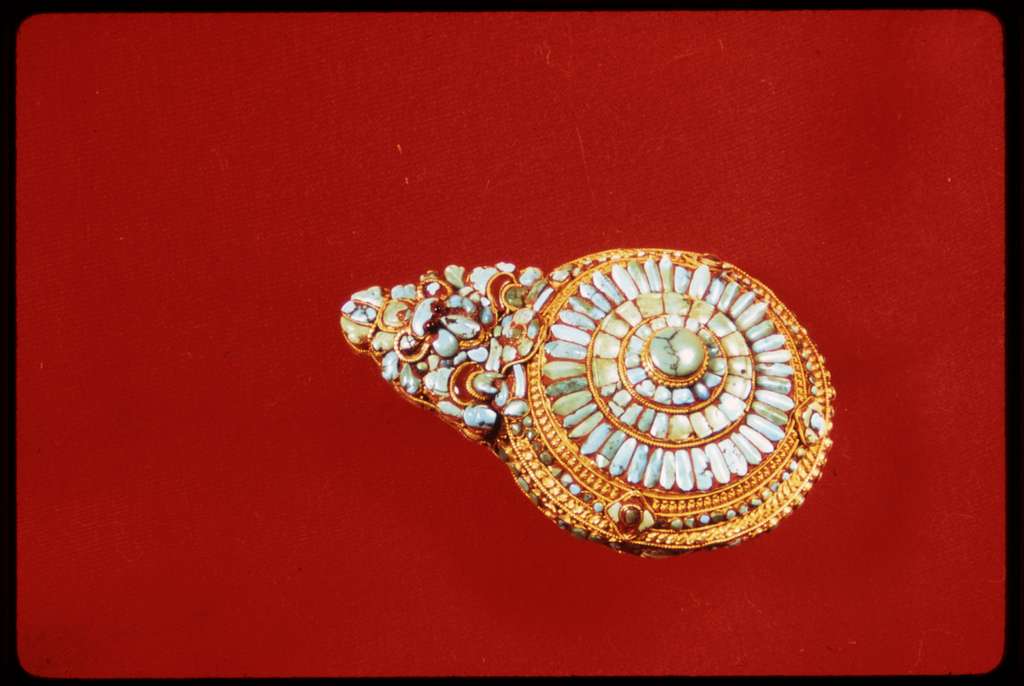 It's often easy to find ourselves stuck wearing our jewellery the same way, every day simply because it's what we're used to or it's just easier that way. Making a statement with your jewellery isn't as difficult as you might imagine it to be. You can have fun with it and experiment in different ways that'll make you look as though you just stepped on a fashion runway. This guide was prepared to help you make the most of your jewellery and announce your unique style:
Layer your necklaces for a new look
Necklace layering is one way to make a bold statement with your jewellery. You can achieve this by playing with different combinations of various pieces, especially when you have old favourites you don't want to part with and new favourites you are dying to wear. To prevent the hassle of taking off and putting on jewellery while looking for the right combination, you can try arranging your pieces on a table to find the ones that fit best.
Consciously choose earrings
No matter what you have on, earrings add a finishing touch and an air of completeness to your outfit even if it's just a simple gown or a pair of jeans and a shirt. Yet, most of us tend to forget about them, slapping them on as an afterthought or rarely changing them.
Earrings should be thought of as a frame for your face. People you talk to throughout the day will see your earrings alongside your face so it is important to choose earrings that highlight your personality.
Choose earrings that go with your skin tone, hair colour, and eyes. Also, consider the kind of piercings you have and the kind of earrings you want to wear so you can decide if you need a pair of earring lifters.
Playfully stack your bracelets
Similar to necklace layering, you can experiment with different combinations and colours of bracelets. You can try mixing different materials and textures or vintage with modern.
It is important to know when to stop, especially when you are layering necklaces and stacking bracelets. You should consider your outfit when picking out the jewellery so the effect does not become garish and distasteful.
Consider if you want to showcase your jewellery or outfit
The goal here is to choose a look that is all you so whether you want to make your outfit more obvious or your jewellery depends on you. A simple piece of clothing can make a louder statement with a piece of statement jewellery. Likewise, bold clothing can be softened by simple jewellery.
Feel free to pay as little attention to trends as possible
We often find ourselves influenced by trends and that's normal but we shouldn't try to copy them too closely. Rather than trying to forcefully copy trends, we should instead try to incorporate them into our style. Trends are important to help us evolve but they don't have to dictate our style. Mixing trends with our style makes a bolder statement than simply following the trends on their own.
This is a fool proof way to make a statement with your jewellery. Customized jewellery is available to everyone and there are different ways to experiment with them using different styles, colours, or designs suited to your personality or mood. You shouldn't be afraid to break rules so your confidence shines through and speaks for you through your jewellery.
We often have days that are interminably long and seem to go on and on. You may have various appointments to keep that day from meeting with clients to grocery shopping or dinner dates and you may not have the luxury of having time to dress for each occasion. It is important to pick pieces that can transition and work for each event.
Match your piece with the style of your outfit
This is especially important when wearing statement pieces. It is not merely about patterns and cuts, it is about combining your outfits and jewellery in a way that does not take too much attention from the piece. For example, if you want to show off your bracelet, it won't do to wear a long sleeve dress or top. If you plan to show off a necklace, wear a dress with a neckline that gives room for your necklace to shine.
Try a new look, experiment
Rather than investing in a completely new wardrobe, you can add new pieces of jewellery to your collection and try them out in different ways by combining them with your outfits in new, bolder, or simpler styles. Don't be afraid to experiment. See how different bracelets or necklaces can change a simple outfit.